Climate
Automation Systems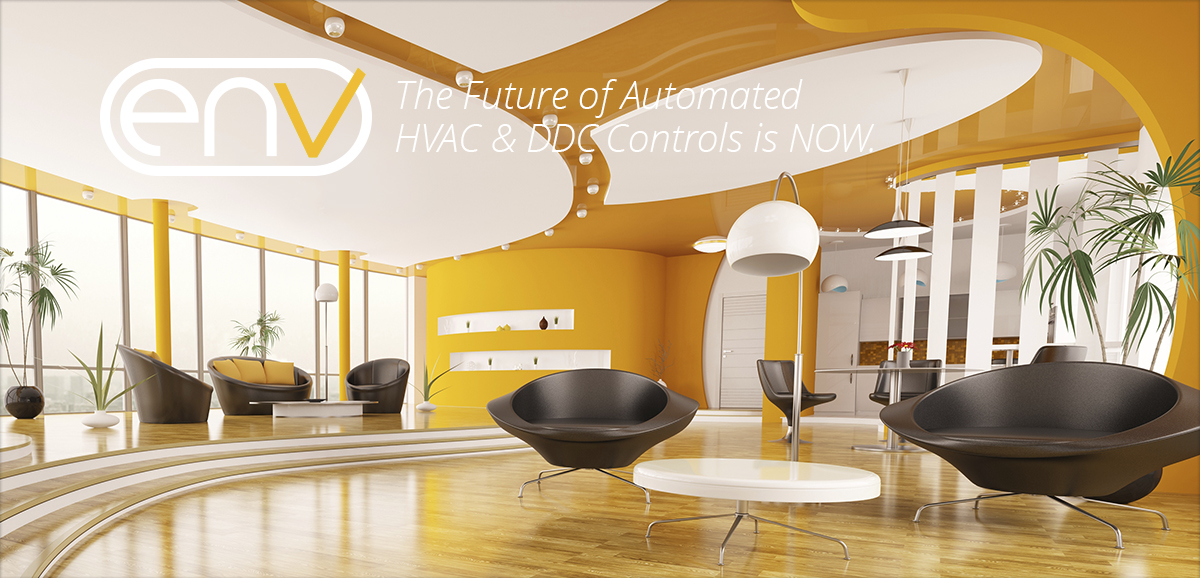 THE CONDUCTOR
ENV is the quintessential DDC Control system. It Monitors and Controls all aspects of a complex HVAC installation. If you think of all of the mechanical devices in a building as the musicians, the occupants as the audience, then ENV is the Conductor.
Please watch this short video. It tells the whole story. It was developed by Rehau, a reseller, who markets ENV under a private label as RSC – Rehau Smart Control.
THE LITMUS TEST
The question you should ask yourself is "Do any of my upcoming projects require a sophisticated DDC control system?" Look over this list. If at least one of those projects requires 3 or 4 of these, then you should consider ENV.
High-End Residental or Commercial
Numerous Radiant
Heating Zones
Numerous Radiant
Cooling Zones
More than 2 Snow
Melt Zones
Complex Sequence
of Operations
Over 150 Sensors
and Control Points
Multiple Staged Ground
Source Heat Pumps
Fan Coils, Mixing Valves,
Zone Valves, and
Injection Pumps
Buffer Tanks for
Radiant and DHW
Zone Control without
Thermostats
Simultaneous Radiant
Heating, Cooling, and Forced Air Zones
Heat Recovery
Ventilation
Interface to Home Automation System
OUR CLAIM: ELEGANT SIMPLICITY
TOOL KIT
ENV is delivered with a remarkable ToolKit that, for the mechanical contractor, simplifies commissioning the HVAC installation and troubleshooting issues. It includes:
---
---
Data Charts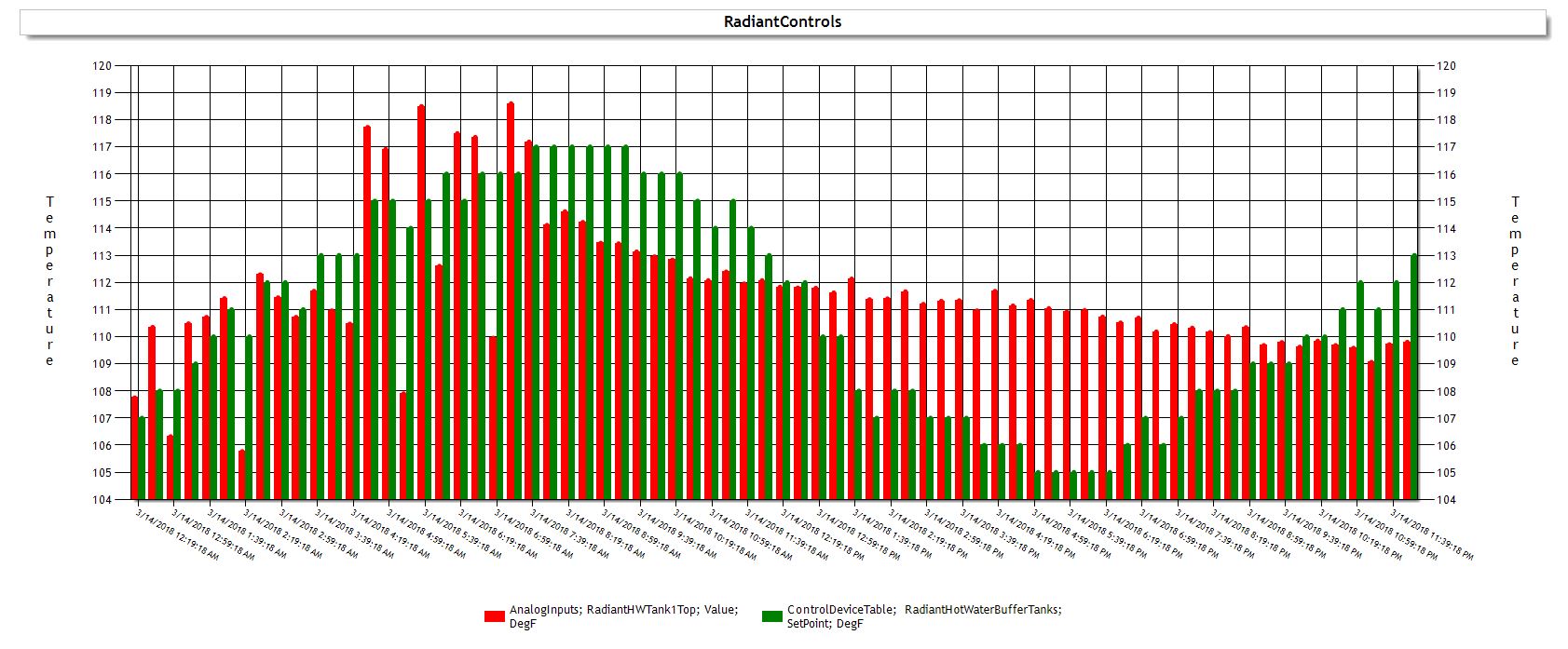 Real-Time Data Monitor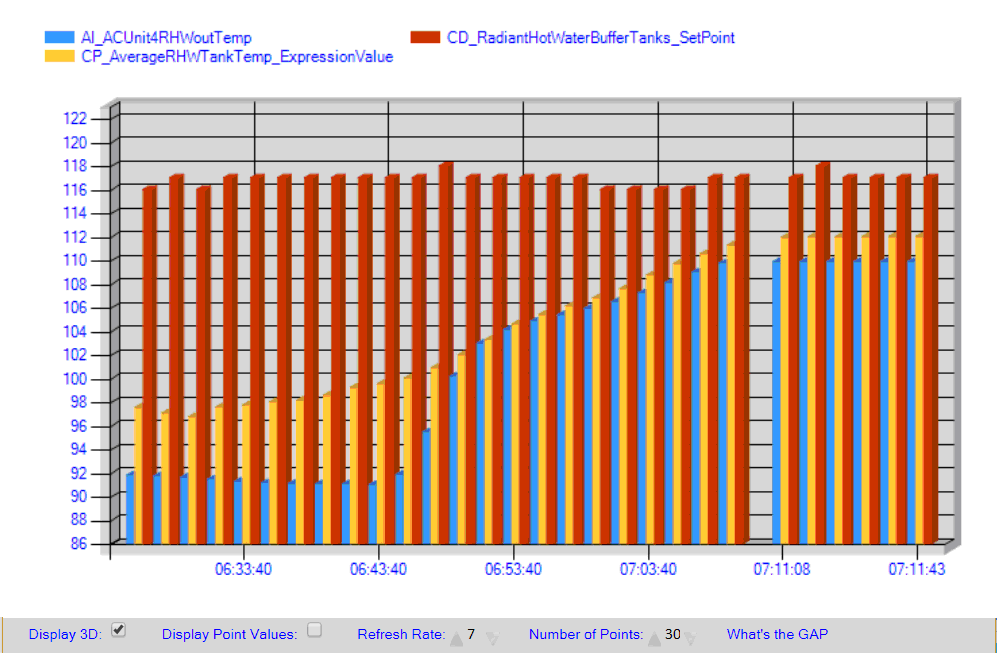 Excel Spreadsheet
---
Virtual Thermostat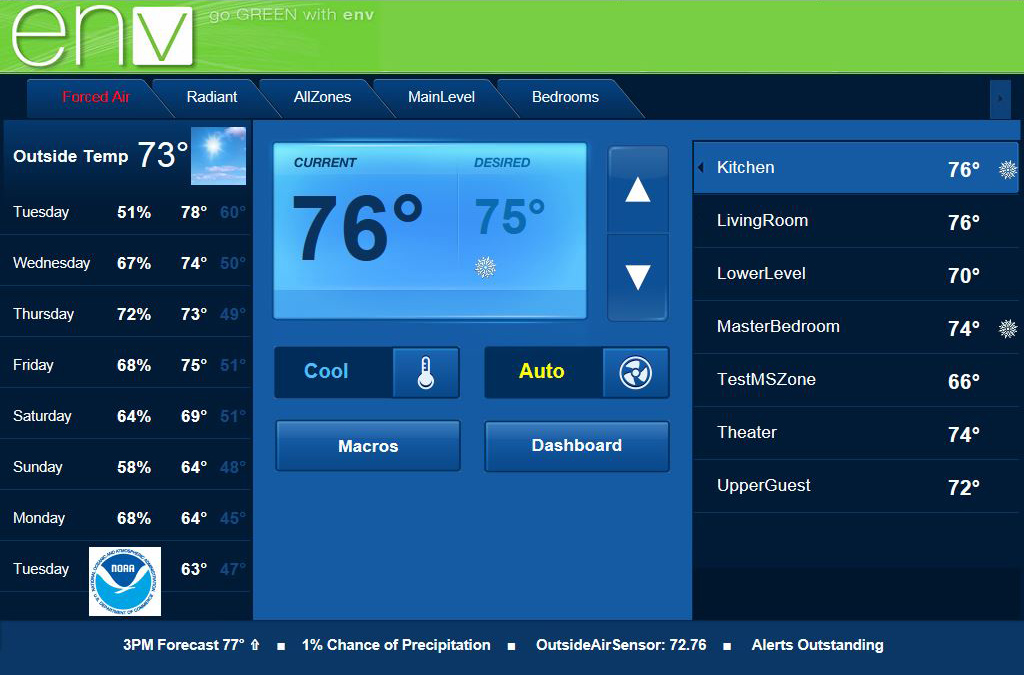 Imagine rooms without thermostats. What would you think about temperature sensors buried in the sheetrock - out of sight. Or maybe a few thermostats hidden in closets in guest bedrooms.
And instead of two thermostats, imagine a single thermostat or wall sensor in the living room for both forced air and radiant, each with separate control requirements? Should Thermal Comfort be a function of just an ambient temperature sensor or should it be combined with a slab and humidity sensor? For floor warming a slab sensor is required.
ENV can handle any combination of sensors and thermostats to maintain perfect Thermal Comfort and reduce energy consumption throughout the home or building, zone by zone.
Try managing a Health Care facility with 120 rooms and public spaces without a single thermostat. It was no problem for ENV. And of course the user has access to every zone via an ENV Smartphone or Tablet App, or by using a web browser.